Rev Up All Stars Fall 2017 Season Basketball
Welcome to REV UP ALL STARS!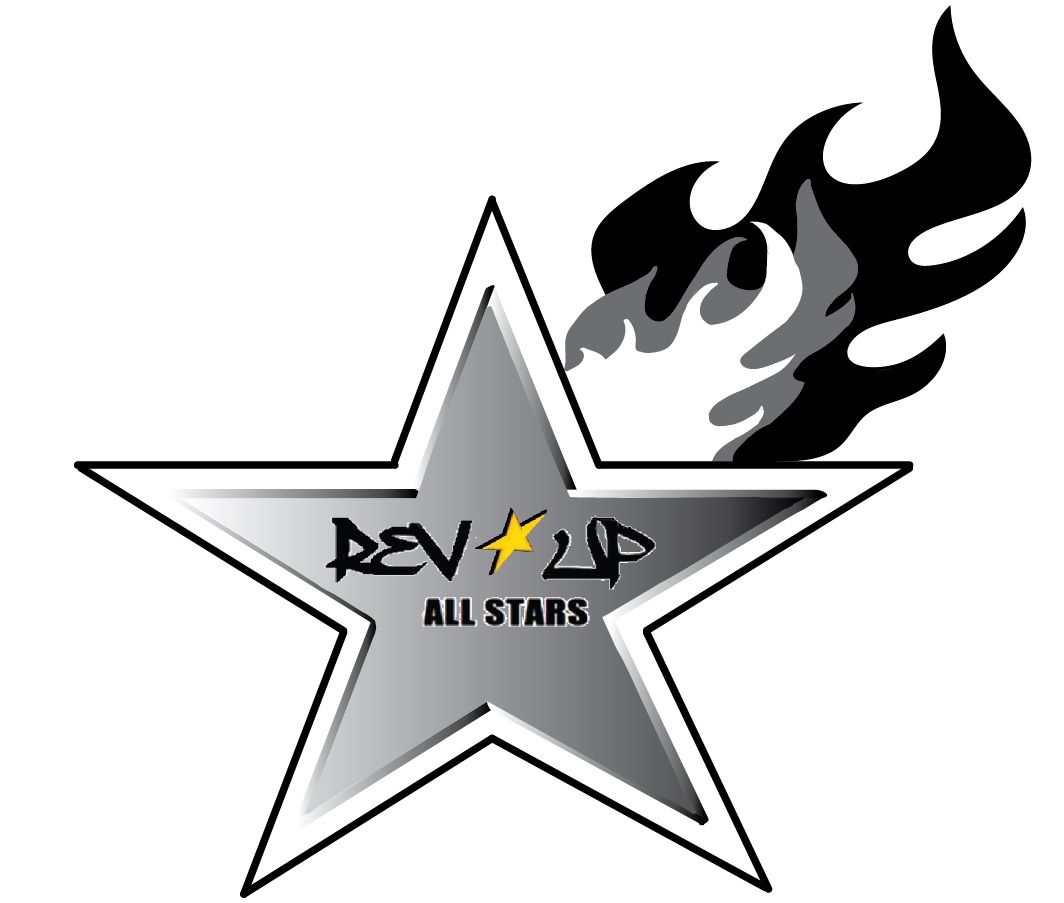 If you have been invited to join a team please register under your coach and team code. NOTE: The uniform is not included in the registration fee. You will need to add the uniform to your cart. The uniform is $75.00. Payment plans do not include the cost of the uniform and uniforms WILL NOT be ordered until the uniform has been purchased.
Use the form below to filter by sport, season, day(s) and/or location; or scroll to view all programs.
---
Team Fees

Regular

$220.00

per player

Payment Plans Available

Team Fees

Regular

$220.00

per player

Payment Plans Available

Team Fees

Regular

$320.00

per player

Payment Plans Available